An advocate for municipal management and professional assistance in the Commonwealth of Pennsylvania
The Association for Pennsylvania Municipal Management (APMM) is an organization of professional township, borough, city, home-rule and county managers, administrators and COG directors. APMM is dedicated to the promotion of professional and effective local government management of Pennsylvania.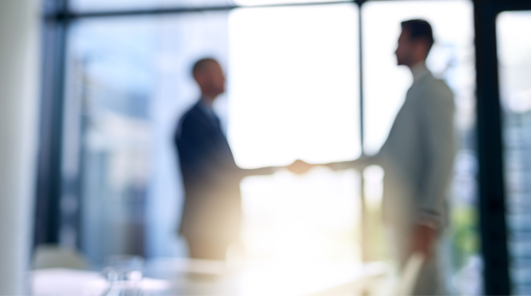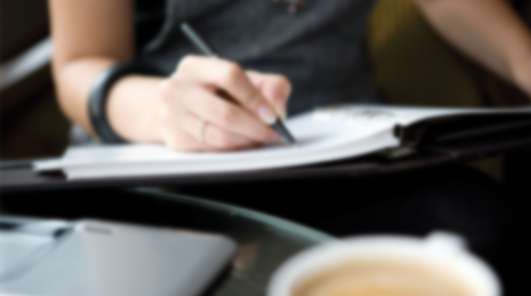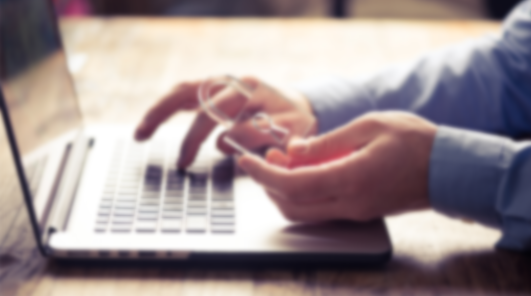 APMM Leadership
APMM's leadership consist of two main committees, the Executive and Standing Committee, as well as other committees that are created by the President as necessary. The Executive Committee consists of corporate officers and the immediate past President. The Standing committee includes the Recognition Committee, Emerging Leaders Committee, the Ethics and Professional Conduct Committee, and the Professional Development Committee.